Christine Bass
choral conductor and clinician
Are you ready to take it up a notch?
Christine shares her decades of experience as a choral conductor via her e-mail list. It's free to join and guaranteed to inspire you on your professional journey.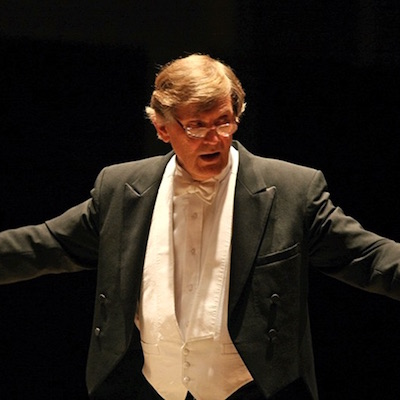 "I was always impressed with her ability to work with sound and develop a wonderfully healthy choral sound with those young people…always beautifully prepared. She has made a huge impact on the choral life in this state and this country."
Dr. Joseph Flummerfelt, founder and musical director of the New York Choral Artists, and for 33 years was conductor of the world-renowned Westminster Choir. Since 1971 he has been responsible for most of the choral work of the New York Philharmonic.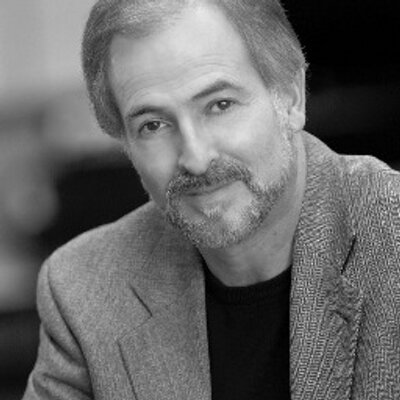 "Christine is undoubtedly one of the truly outstanding music educators in the United States, standing alongside only a few of the finest."
Dr. Z. Randall Stroope, American composer, conductor, and lecturer, and the Director of Choral and Vocal Studies at Oklahoma State University in Stillwater Oklahoma.
"Christine is truly a master teacher and role model for anyone who wishes to pursue a career in choral music education. We learned so much from her during our visit. After getting back to campus, one of my students welled up with tears as she commented on how much she clearly cares about her singers. Her passion for both choral excellence and for nurturing young people is a combination that is rare in the profession these days."
Dr. Rollo Dilworth, Chair of music education at the Temple University Boyer School of Dance and Music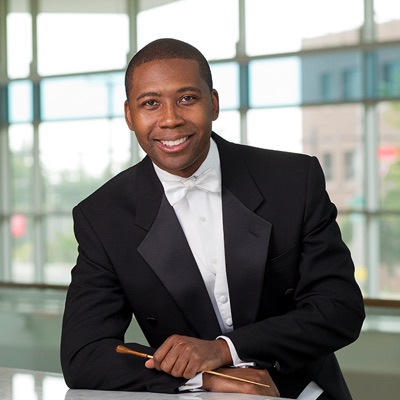 "There's no doubt as to why Christine Bass created one of the most successful high school choral programs on the east coast! In Front-Loading, she pulls back the curtain and presents a practical method that cuts to the chase and puts the onus on the director to be prepared with the skills required for a successful, fun, and rewarding rehearsal process."
Ryan Guth, Choir Ninja Podcast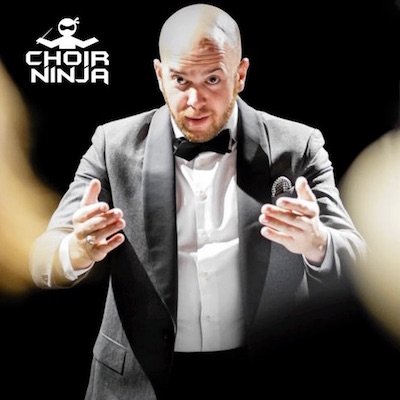 Experience the new book
In Christine's latest book, Front-Loading Your Choral Rehearsal, she outlines creative and effective rehearsal approaches for conductors of all experience levels. Embedded in the book are more than sixty real-world rehearsal video clips to illustrate the concepts. Watch the preview video, then click here to see more details.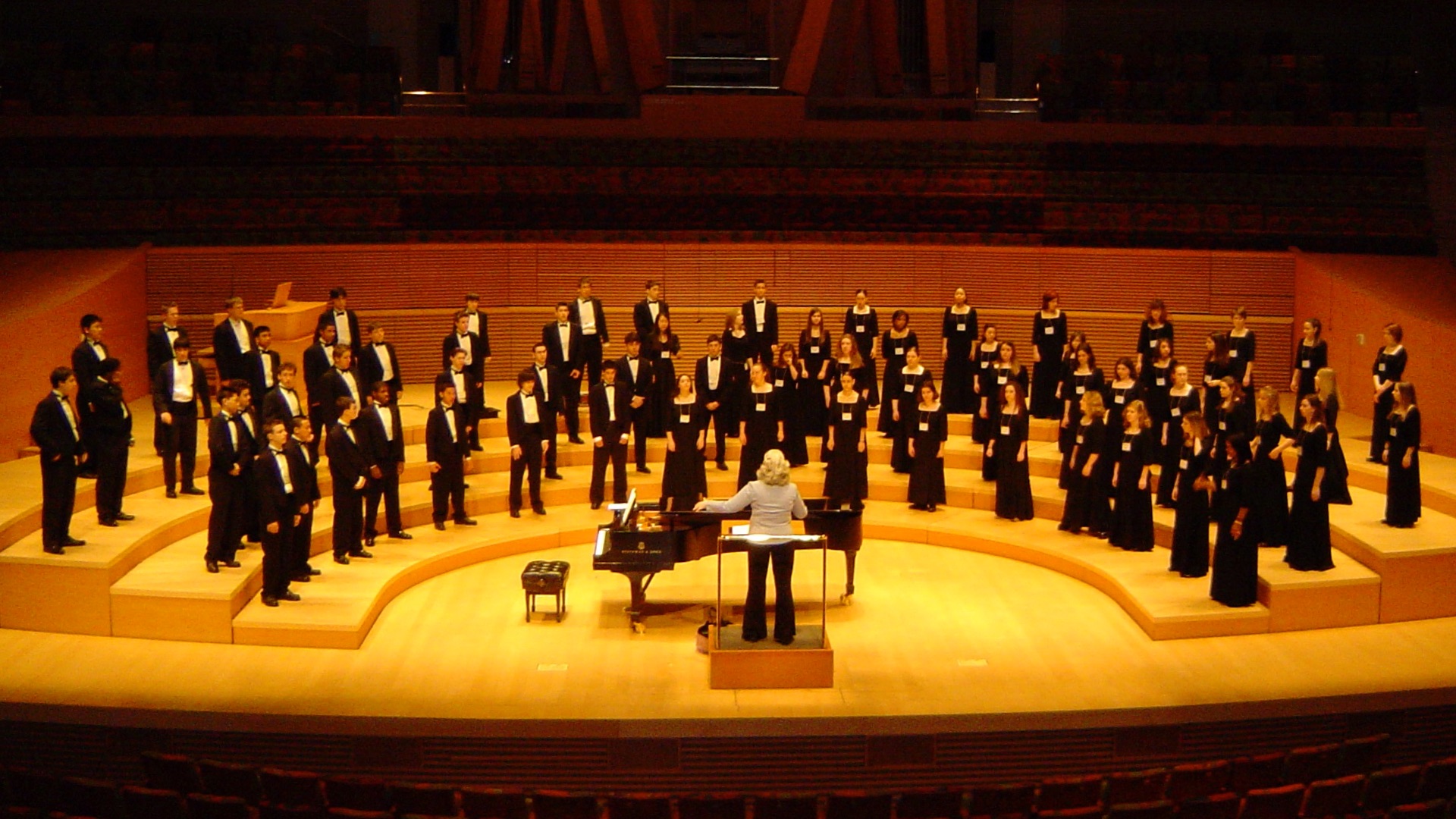 Get In Touch
Use the form below to contact Christine. She is available for consults, guest conducting, clinician appearances, and adjudications.